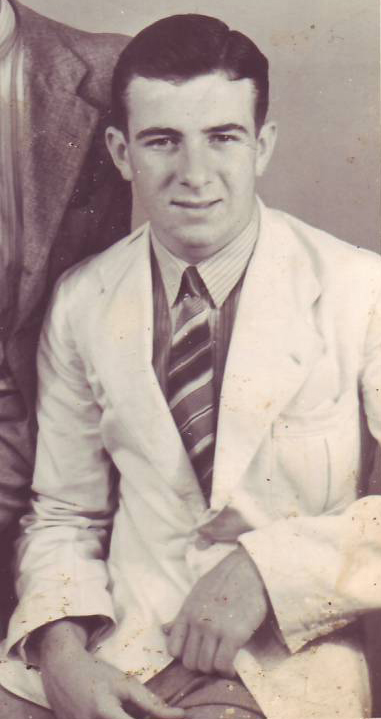 Dr. Douglas M. Baker, B.A. (Natal), M.R.C.S. (London), L.R.C.P. (England)
Douglas Baker (1922 – 2011), a descendant of the Elizabethan explorer Sir Walter Raleigh, who planted the first colonies in Virginia and sought after Eldorado, is English born and raised in South Africa.
At sixteen, already orphaned, he volunteered to serve in WWII and fought in Abyssinia, North Africa and Italy being wounded three times, twice almost fatally. He had transformative experiences which set the pattern for his lifelong investigations into the Powers Latent in Man and the complexities and mysteries of Man's mind.
Invalided out of the army with appalling injuries and only one functioning lung he nevertheless began to equip himself at University level in a broad range of subjects which would enable him to give advice and comfort in the service of humanity. Firstly on demobilisation he took degrees in the Arts & Humanities in South Africa and qualified in Medicine at Sheffield University (UK) in 1964. As a doctor of medicine he did much to disseminate alternative methods of medicine making sure that they were scientifically orientated.
His academic background stretches over four universities in subjects such as medicine, literature, history, psychology and science.
Having taught in the East End schools of London for 10 yrs. he began his extensive lecture tours of the Western world lecturing on esoteric astrology & psychology, alternative methods of healing, complementary medicine, yoga and meditation. He, more than any other, set in motion the trends towards alternative methods of medicine which have transformed that field in Britain today.
As medical advisor to the De la Warr laboratories in Oxford, he undertook research into Biomagnetism, – Studies of the Effect of Magnetic Fields on Living Tissues and Organs in the Human Body and its effects on the human aura and dark matter, producing the book by the same name in conjunction with George de la Warr. A classic on the exposure of living tissue to magnetism.
Douglas also conducted research which extended the frontiers of human consciousness and an understanding particularly in the field of meditation. With his medical training he explored the physiological and anatomical basis of abstract sciences and philosophies like Yoga, oxygen therapy and abstruse subjects like the aura of migraine.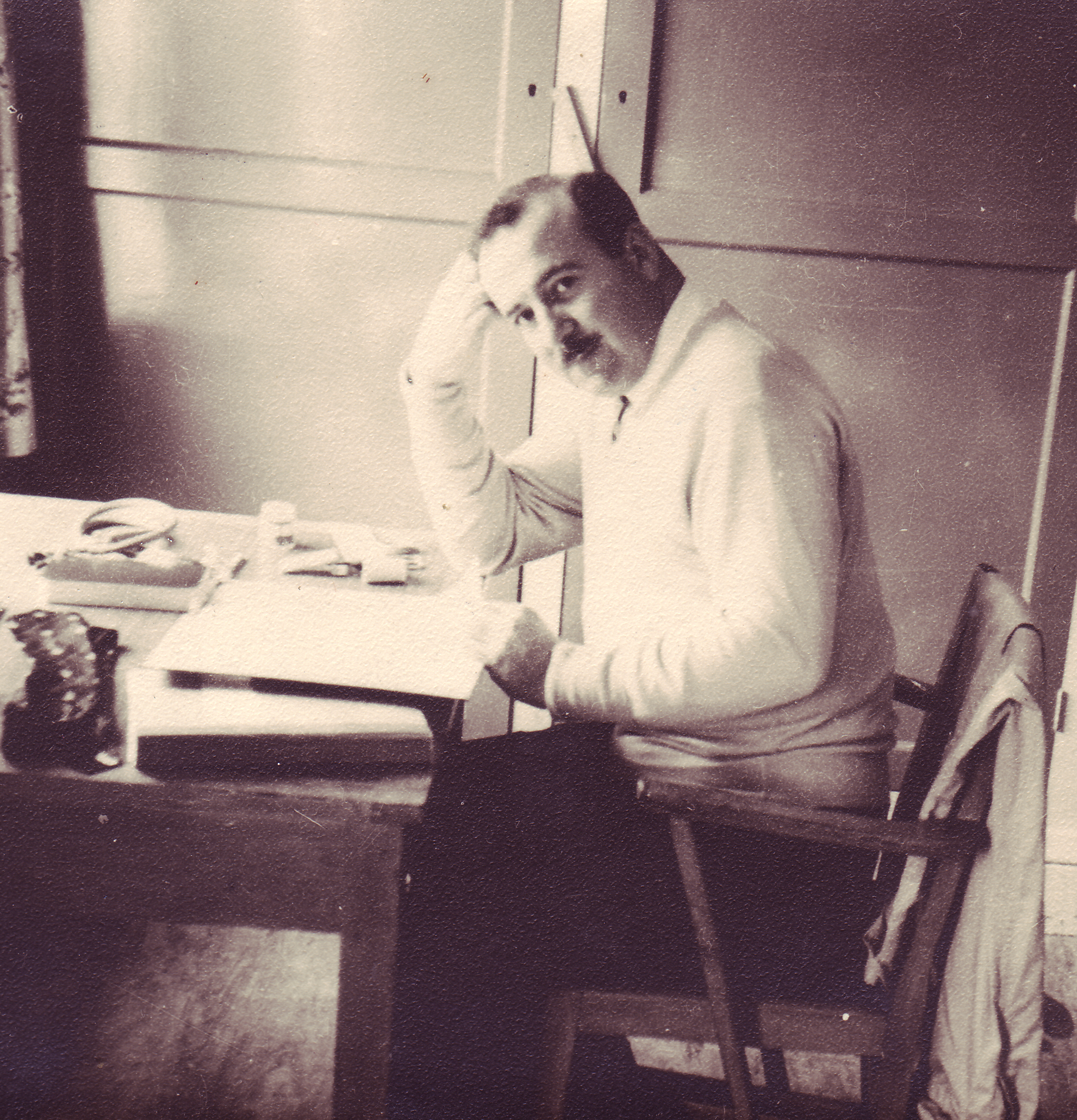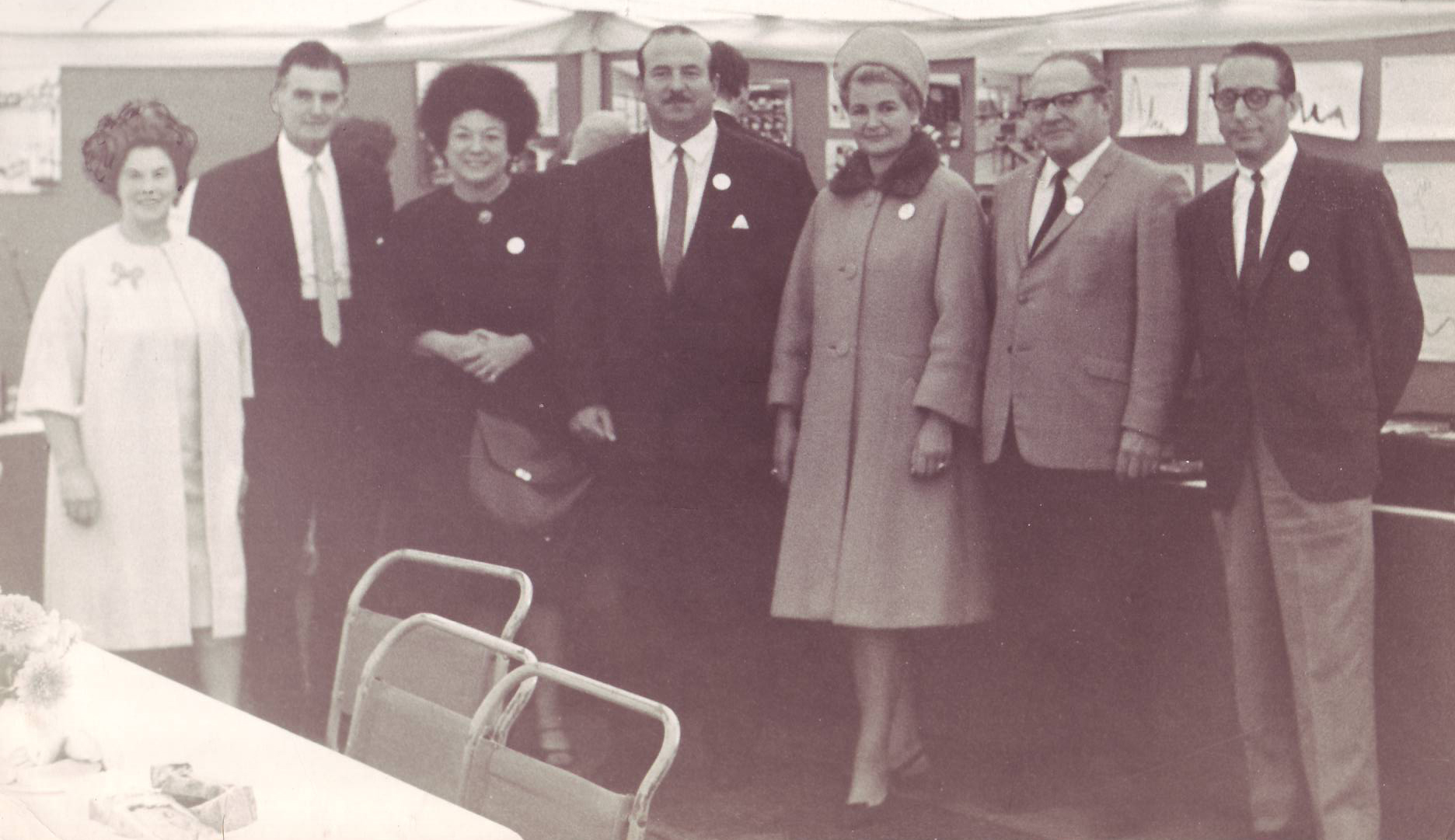 In the 1970's he established Claregate College, first in America and later in England and encouraged many hundreds of people to systematise their esoteric studies by attending lectures, seminars and through the Claregate Correspondence Course. His knowledge of the Ancient Wisdom and Perennial Philosophy encouraged students to explore themselves, their own true nature and walk the esoteric path of Self-unfoldment. The extensive range of esoteric literature (over 100 titles translated into many European languages), DVDs and MP3's of his live lectures (750) that he gave around the world continues to provide sustained education, helping people to understand and seek out the unexplored aspects of themselves. His teachings present a practical system of spiritual unfoldment that inspires individuals to tap their own potential.
With his students, he completed his magnum opus: a comprehensive Dictionary of Astrology in three volumes. This was a useful addition to the already existing eleven-volume set of textbooks on Esoteric Astrology.
His autobiography War, Wine and Valour has caught the attention of important observers like the former Chief of the General staff, Sir Richard Dannatt, which investigated in some depth mental illnesses afflicting returned soldiers from ongoing wars in the last fifty years. With his own dreadful war experiences assisting him, he was able to advise ex-serviceman on the subject of Post-Traumatic Stress Disorder. In his special circumstances he was able to console and encourage parents and wives of men killed in action. In his last years, assisted with oxygen cylinders supplied by the National Health, Douglas remained active and effective, continuing to research and write extensively. The world has been profoundly affected and transformed by his tireless dedication and commitment to their on-going learning and training.
Dr. Baker was a talented, brilliant humanitarian with a universal consciousness having a common appeal to all races. A Theosophist and member of the Swedenborg Society.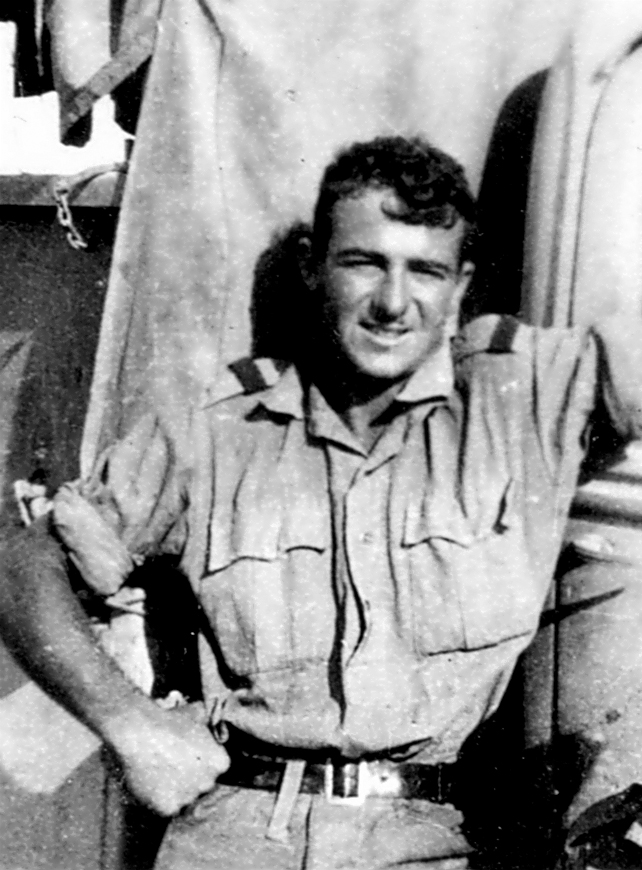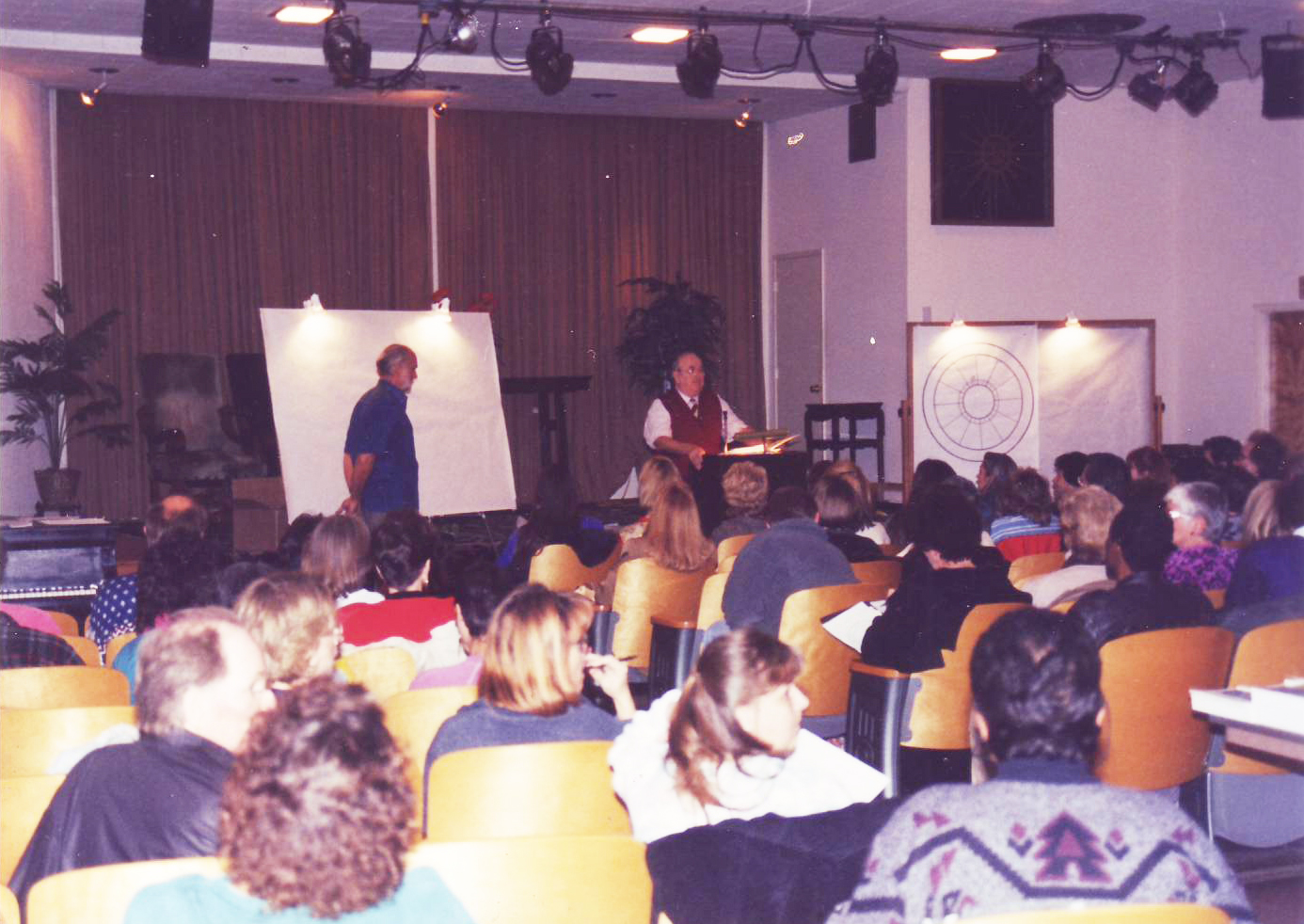 Over his lifetime, he gave more than 15,000 lectures and attracted people from all over the world to his Esoteric Science Festivals and Summer School programmes staged in England, South Africa, USA, Canada, Switzerland and Italy. Touring Britain he lectured in over 50 cities.